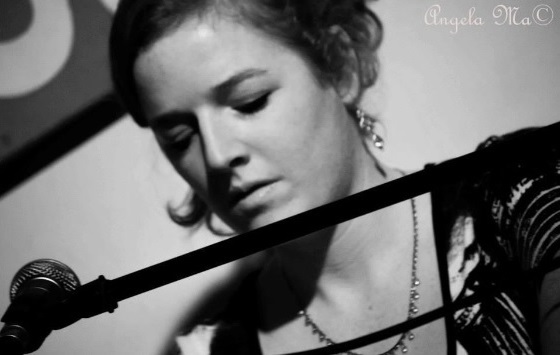 Brittany Dilkes
Brittany Dilkes is a young, multifaceted musician, recently having graduated with an honours degree in Music at the University of Cape Town. Here she majored in jazz voice, and piano. Growing up with a love for composing soulful songs, this has led to a number of performances at various venues in and around Cape Town. Influenced by jazz singer-pianist Diana Krall, amongst other more contemporary artists, her style is rooted in blues. As a young singer/song writer, her versatile approach to blues and jazz has led her to perform not only as a solo act, but also in a duo and trio setup.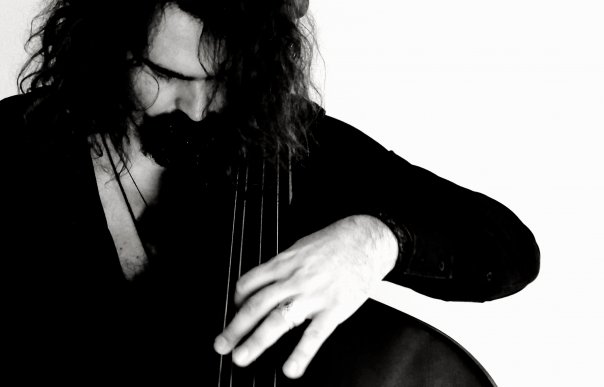 Duo with Brydon Bolton
This classy duo comprises of Brittany on piano and vocals, and Brydon Bolton on double bass. Brydon Bolton is an accomplished and renowned musician who has performed both locally and internationally, currently very active on the Cape Town music scene. He is dynamically suited to any genre, from world and jazz, to classical.
From bluesy ballads, to upbeat jazz standards, this dynamic duo works well in an intimate setting. The duo adds a bluesy twist to many well-known tunes. The duo perform regularly in Cape Town, at venues such as Café Roux in Noordhoek, Straight No Chaser and Pianobar in the city centre.
Trio with Jonny Blundell
The trio are sanctified with the addition of world renowned blues guitarist Jonny Blundell. Jonny has played guitar with countless musicians in many bands around the world, including Fat City, Keep the Change and the Zub Zub Marauders. He is also very experienced with recording, composing, and production. He has most recently begun a very exciting journey as a director of Rootspring productions, while he continues to remain active on the performing scene.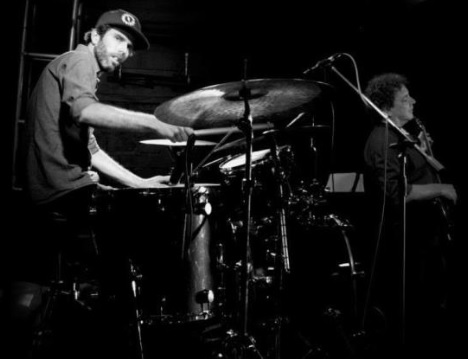 Quartet with James van Minnen
The wonderfully talented James van Minnen, joins the trio on light, sensitive percussion, completing the close-knit quartet setup. His love of blues, jazz and world music gives him the versatility to play a wide range of genres. His 15 years of performing experience has led him to perform in projects both locally and abroad, including Ottoman Slap, Mean Black Mamba and Hot Water.
The trio and quartet perform well known bluesy tunes, as well as many of Brittany's original compositions, which are both easy listening, and soulful.
Solo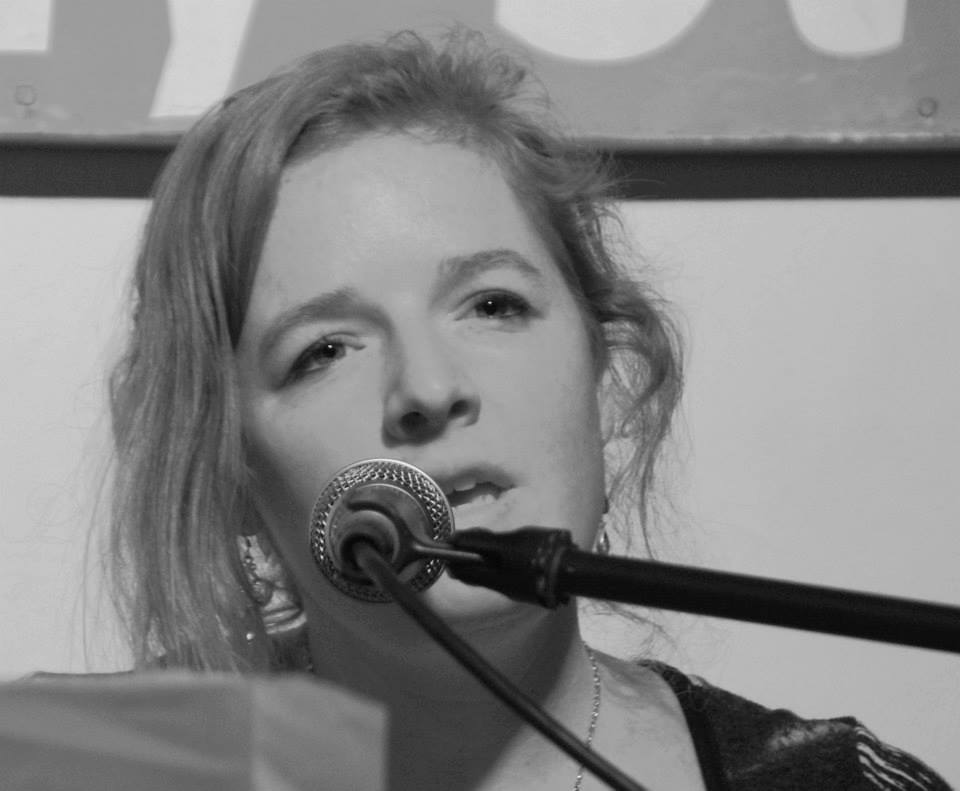 Piano
Brittany's solo jazz piano playing adds a wonderfully warm atmosphere to any daytime or evening event. Her repertoire comprises of light, easy listening jazz standards and popular covers. She has performed at venues in Cape Town including Casa Labia, the Castle, Company Gardens, Kelvin Grove as well as at private functions.
Vilolin
Brittany is also a keen classical violinist, having studied it most of her life. During her studies, she performed in the University of Cape Town Symphony Orchestra. She is a member of the Cape Town Pops, a pop orchestra that performs for various corporate events. She has also had the opportunity to perform at the annual "Symphonic Rocks" concert, and other annual corporate functions, and weddings.
Gallery & Samples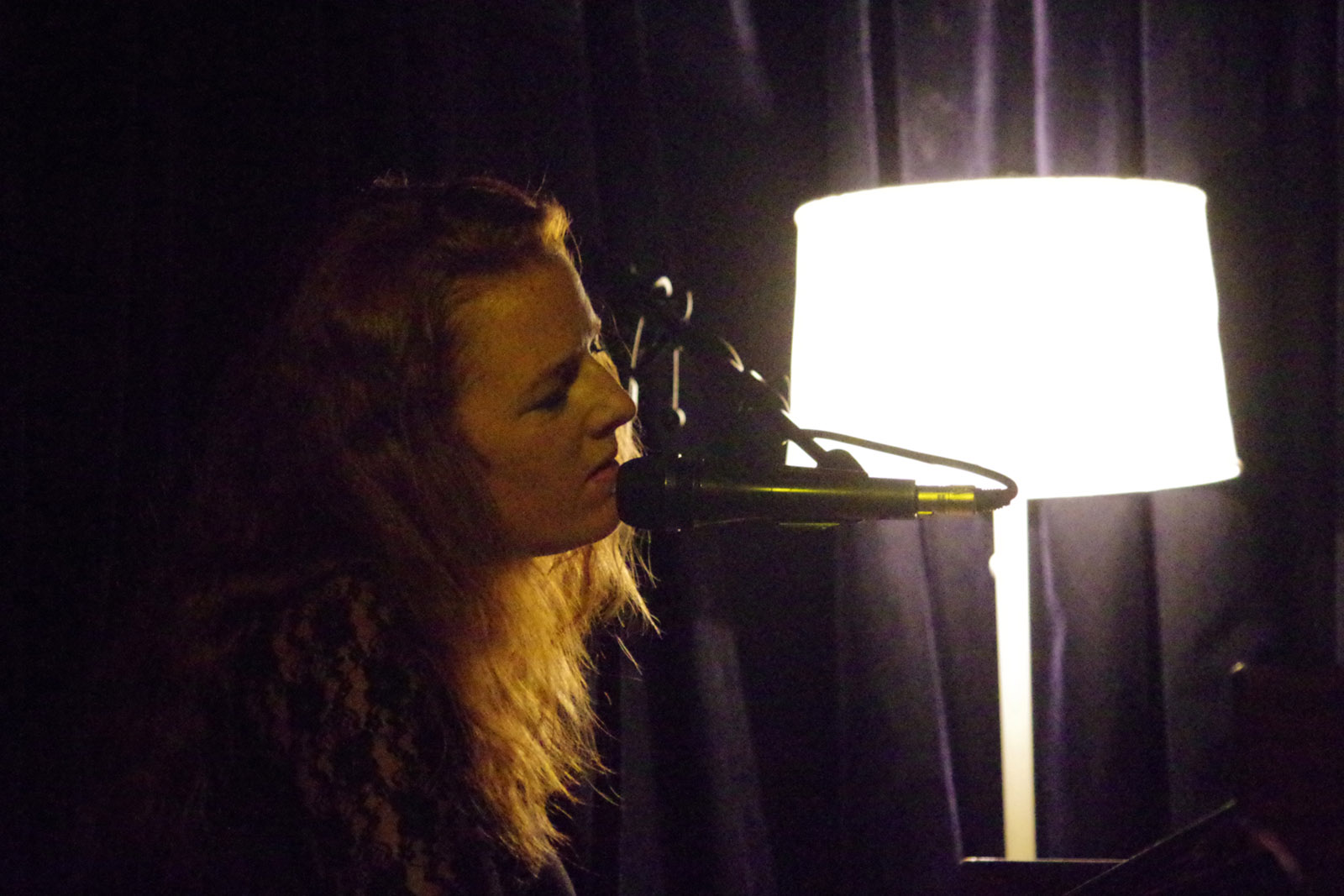 Thank You
Chris Luyendijk, stage name Chris Cape – for his musical inspiration. Thank you for the recordings, the studio time, the great advice and awesome performances.
Nigel Vermaas, of Bush Radio 89.5 fm, host of the show CONNECTED 2 JAZZ. Thank you for the air play, and for your words of wisdom.
Jonny Blundell, James and Brydon – Thank you for being there – I know that you have got my back, and that makes all the difference. I look forward to the fun, the hard work, and the copious amounts of gigs.
Dane Rossenrode, Designer and web developer – Thank you for being an incredibly professional, warm, and understanding person in this project. You made me feel secure, inspired, and I am so grateful for what you and your team have done.